Do you wake up with music ?
Sometimes I like a quiet morning, with silence but most of the time I love to have music to fuel my life and give me energy.
Living in Barcelona is a great chance for music lovers, there is so many options, live concert in the street, open mic all the time, all those neighborhood fiesta, big festivals, large concert hall … you can listen to live music all year long whatever the music you like.
Even if you are broke like me, there is always options, with free concert and other subsidized by the city.
Ok, sometimes venue are not so great, sounds is not so pleasant and artists are not even payed to perform there music…
Can you imagine that, musicians, singers, sometimes with their own songs are payed with one to 3 drinks, but nothing to pay the hard work, the bills and the rent.
Still they will share their art because most of them love music so much they don't even mind not earning a cent.
Fortunately, some music lovers decided to changes things, after all people can pay 15€ to go see theatre or comedy, 150€ or more to listen to well known singer or groups, 50€ for cooking classes … So maybe there's a way to help talented artists and give us the opportunity to have a great experience for a few bucks.
That's when come Front Page News Barcelona who organize great concert and the wherever sessions.
Where can you go to have live music but with a really small crowd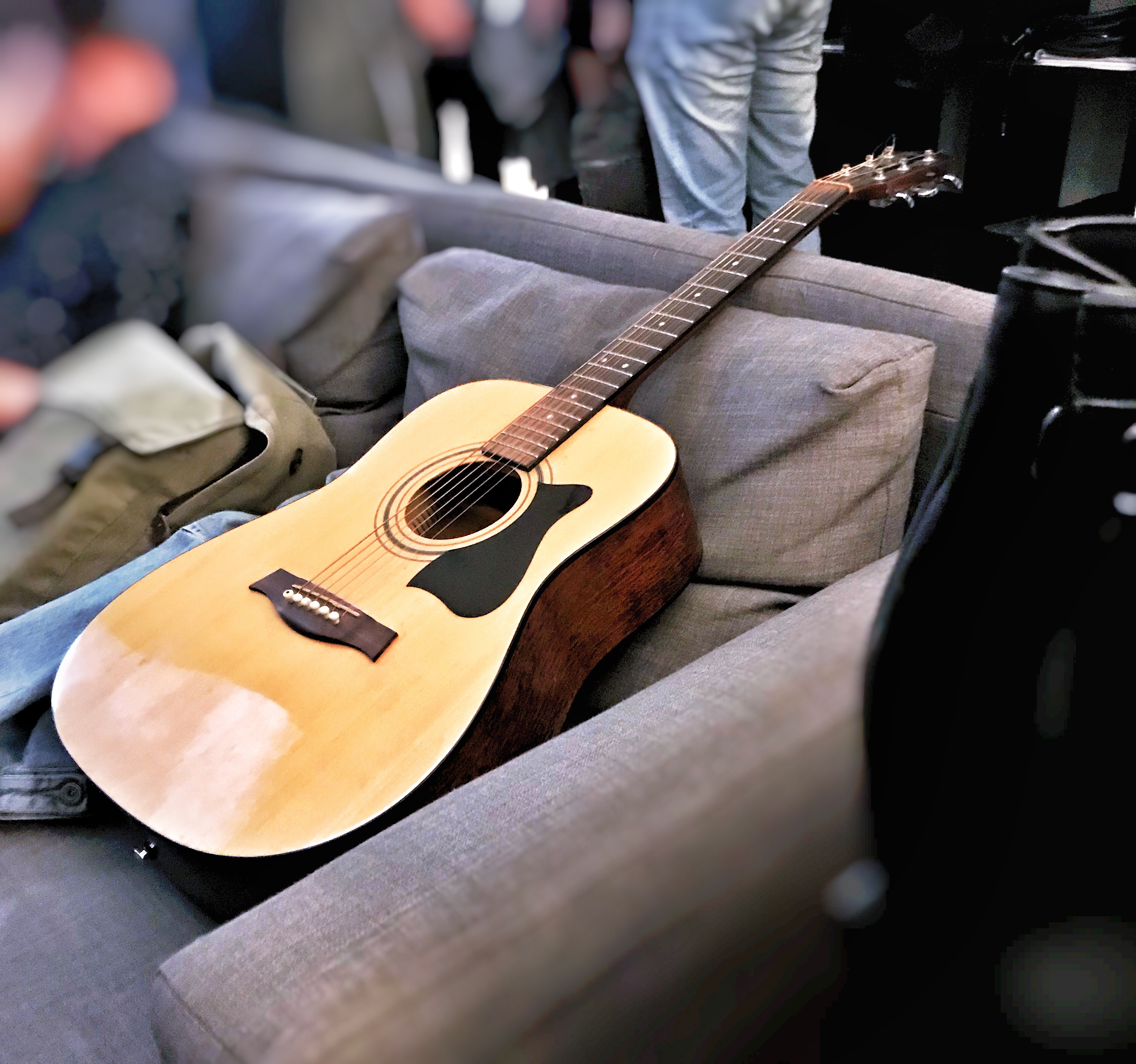 It's almost like having a private concert at home.
I've been to the first session a few weeks ago, it was in a studio recording in Poble Nou, the kind of place I wouldn't been able to go to usually.
It was so nice to be so close to the artist, small exclusive crowd with a maximum of 40 people, really intimate … like I said, you feel almost as weel as if you were at home, but with another view and more space than most of b Barcelona flats.
I was touch when talking with the first artist Edu Quindos, to see how sincere he is with his approach of music, how moved he was to have shared his songs with us, that's not the kind of experience you can have in the others shows.
When the second artist Joel Feeney started, I was sitting next to a good friend of him, and god she loves his music, she radiated with such positive vibe, it was infectious 😀
And surprised, original lyrics that makes me laugh, suddenly there was a woman playing violon with him…
Was really a great night and a good way to help artist for 8€ (online) and a drink.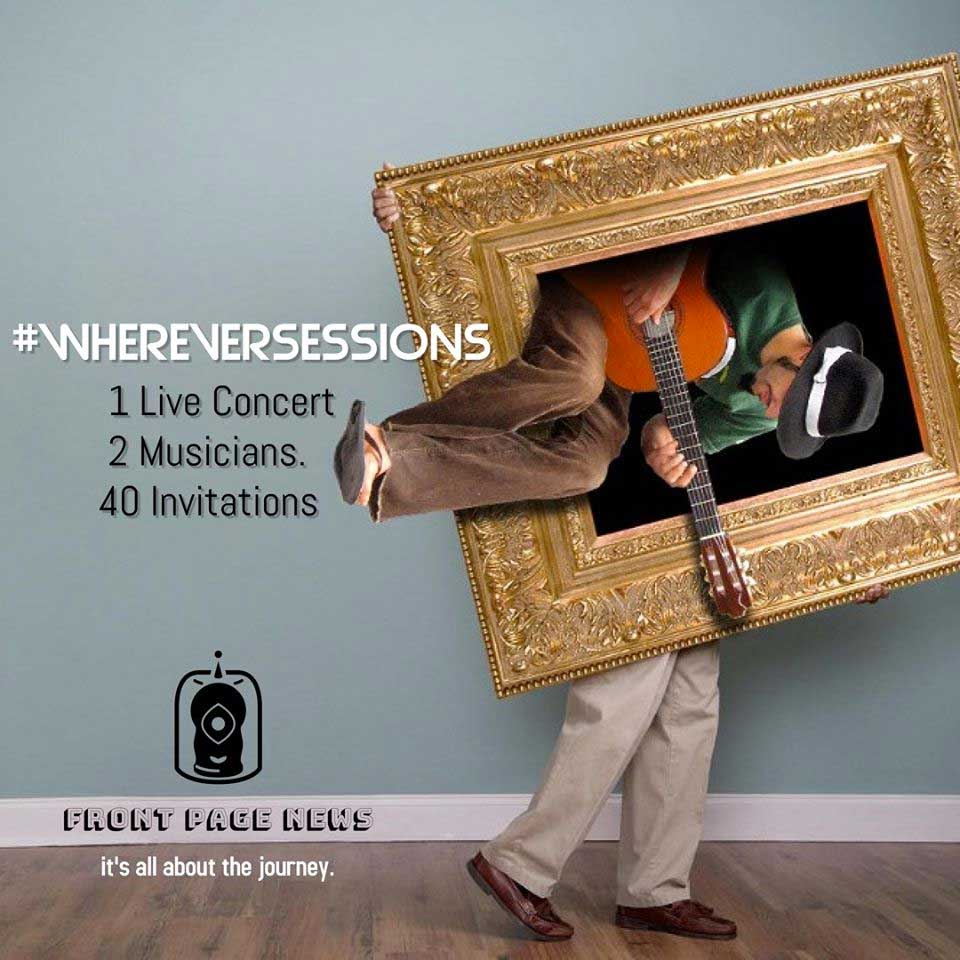 So of course, I will go to next session, it is this saturday 16 at 20h in the heart of Barcelona : WhereverSessions – Recorded Intimate Live Concerts – Barcelona
You will be able to meet Henry Semler
And also the lovely and talented Judith Selena
I never heard any of these artist, but hey, it's a great way to discover them 😀
See you saturday 😉
Tickets here : WhereverSessions – Recorded Intimate Live Concerts – Barcelona
More events on Front page news Bcn here