"You are what you eat", the first time I heard this I think it was in the serie Who's the Boss?, and like Angela Bower I wanted to be a chocolate cake.
So when Filippo Ioco asked me if I would agree to model for him and to be turned into a muffin for his personal project Fun with foods, I had to accept the challenge.
Filippo is an international well known artist, is also in my circle of friend, so I knew I was going to be in good hands for my first time being a naked model and being body paint.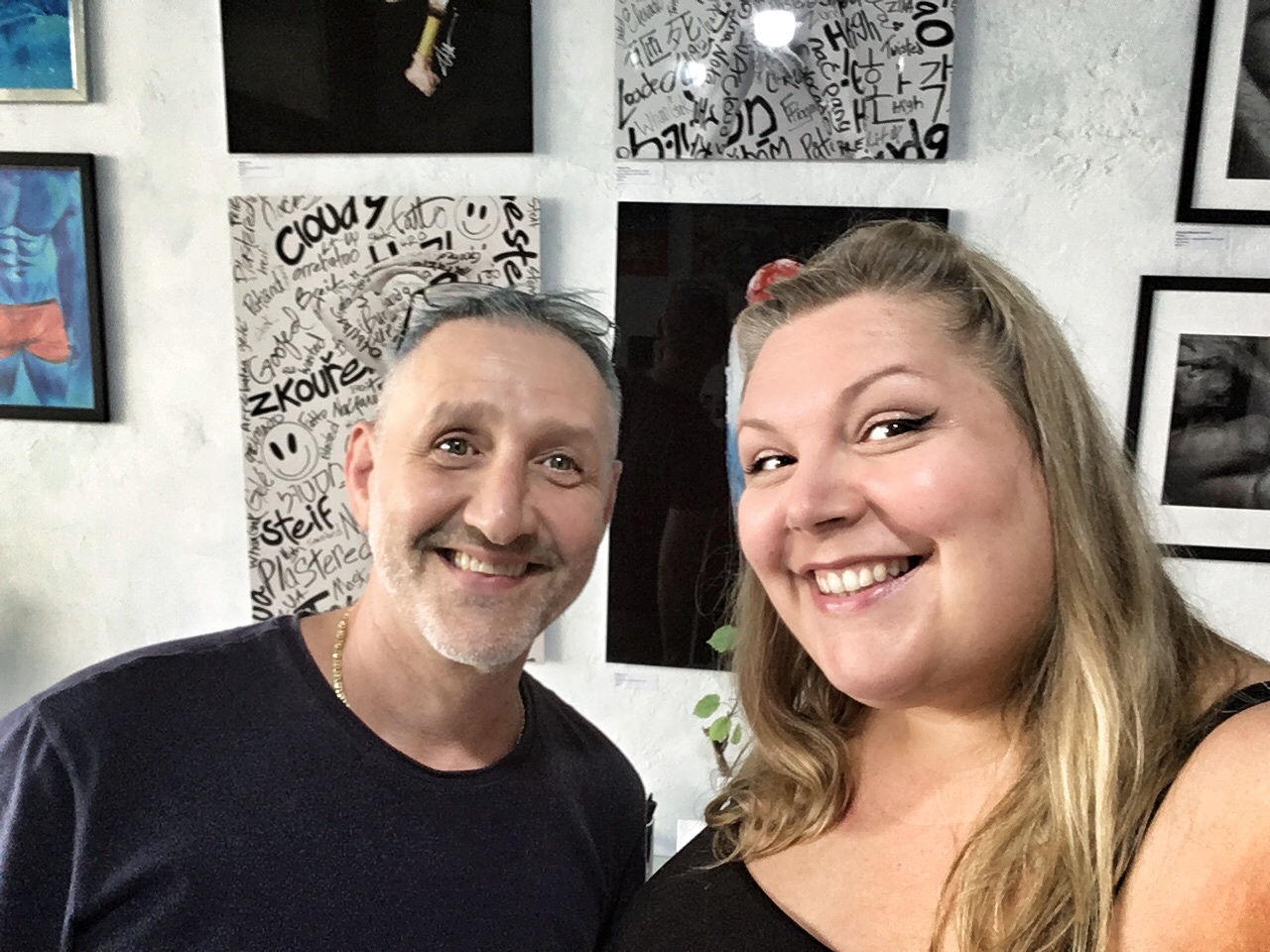 For this first time, Filippo turned me into a cannabis muffin, but if you ask me, I will tell you I was a matcha muffin lol
No problem with cannabis, but I don't know how it taste and I love matcha in pastries.
After painting me and taking a few picture, the image is passing into photoshop to be more transformed, and this is the final result.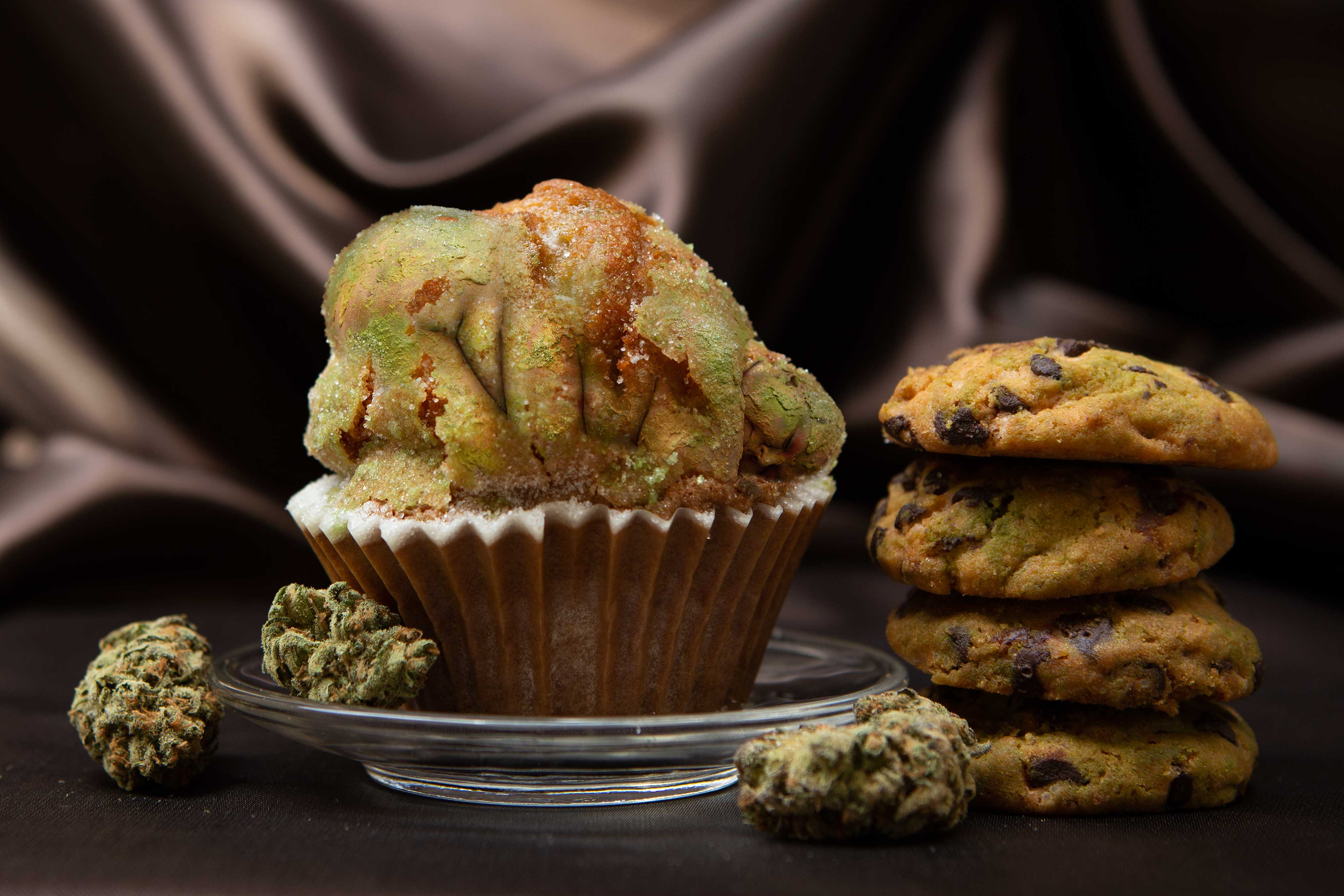 It was really strange for me to see that picture, I'm note used of seing me naked, painted and in that position.
Hopefully, it will be Instagram and facebook approved as you don't see any intimate part, just the curve of my ass.
I had to admit, at first, it was hard for me to share this image.
For one part, I was really proud to have done it.
For another part, I was naked, showing my body as a muffin, not the pauses I'm used too, I felt vulnerable.
I supposed most of the people are feeling like that at first, after all, behind the muffin, I'm only human.
Can you find me in the picture ?
To see more of Filippo Ioco art : Ioco body art
To be followed, with another body painting coming during this winter …