Let me bring you back in the past, the year 1998.
At that time, it was already hard for me to find clothes and I was just a 46 (18UK – 16US).
This was making me feel really bad about myself, like I was a loser, beucause you know, if I can't even find clothes at my size, How can I be able to do anything good if I'm this inadequate.
My pants was from Taillissime, ex La Redoute Plus size, was the only place I could find pants.
Coats was from C&A, the sleeves where too short, it was a size 60… that was making me feel like I was even bigger.
This damage my self esteem so much at that time, was only 23 but I was sure I was the fattest woman in town !
So yes, it's important for us big girl, whatever our size, to be able to find plus size clothing.
And yes, it's important, for all of us, humans to be able to find clothes at our real size.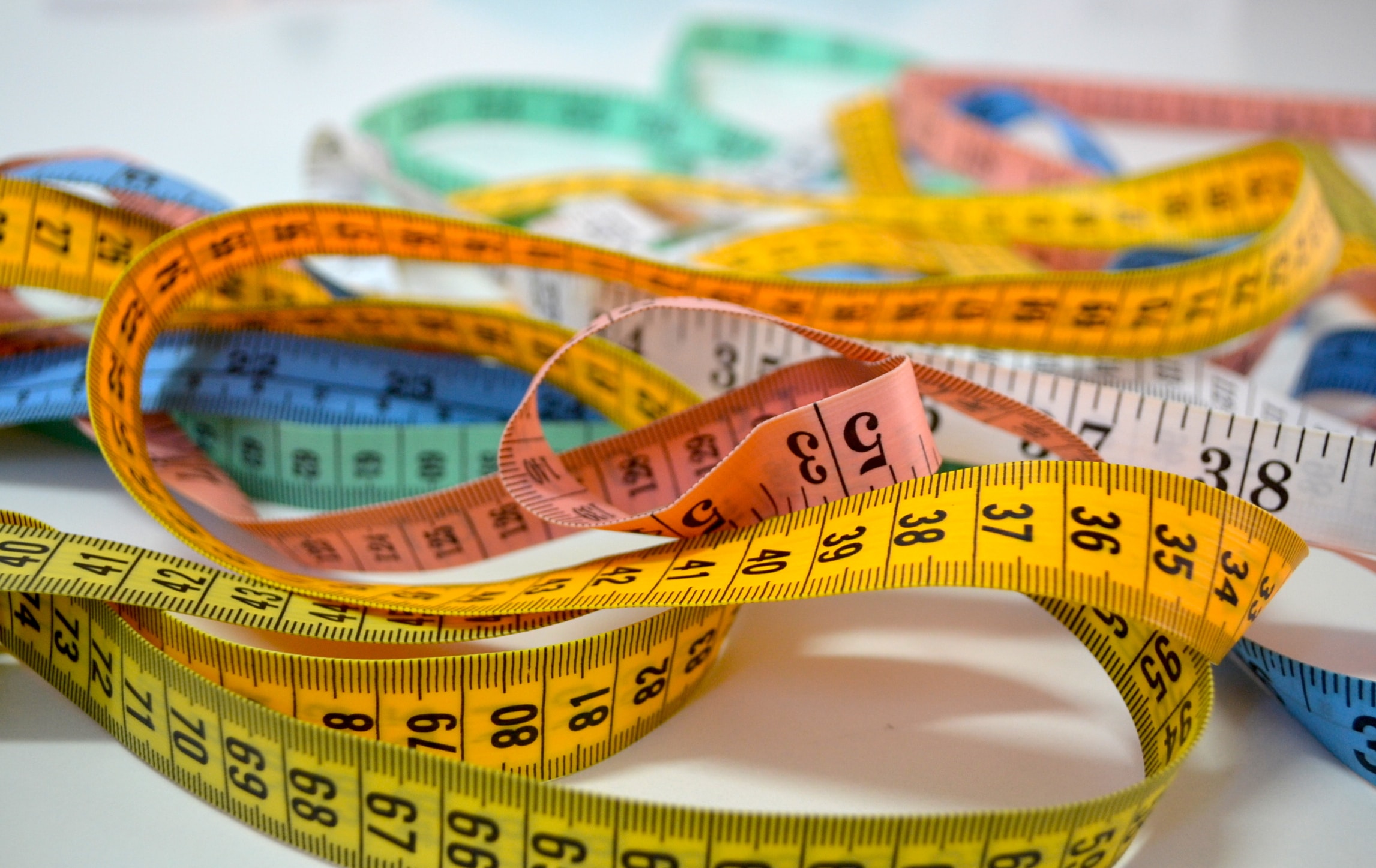 It's well known that some shops are using "vanity size" to push us a little bit in the impulse of buying. Just go into, maybe an H&M, even I can get into an XL from the "classic" size section, and I'm a 52 (24UK).
In this world where number are so important, we all know that the feeling of finding something that feet well with on size less make most of us feel so so good.
So is that so stupid to think it could work in the other direction.
Can you imagine how a young girl who's size is a 46, would feel when the only coat who she could finally get barely into was a size 60.
And this is still happening today, to so many of us, at any size, all around the world.
The worst part is that we are so full of shame when those things happened, we usually prefer to be silent, keep silent at any coast seems better than accepting the fact we might be fat, we might not fit the standard of the society.
It reminded me when I used to read comments saying "I'd better have a cancer than be fat", can you imagine the violence of the rejection of "being fat" to be able to say such a thing.
A few years ago, in Europe and in France, the French Textile-Clothing Institute scanned people with a big machine all around the country, so we could have better and more accurate measurement for the fashion industry.
Sadly just a few shops decide to use those information, but at least we knew we were taller and bigger, and that the usual french woman is a size 44/46 (16/18UK – 14/16US).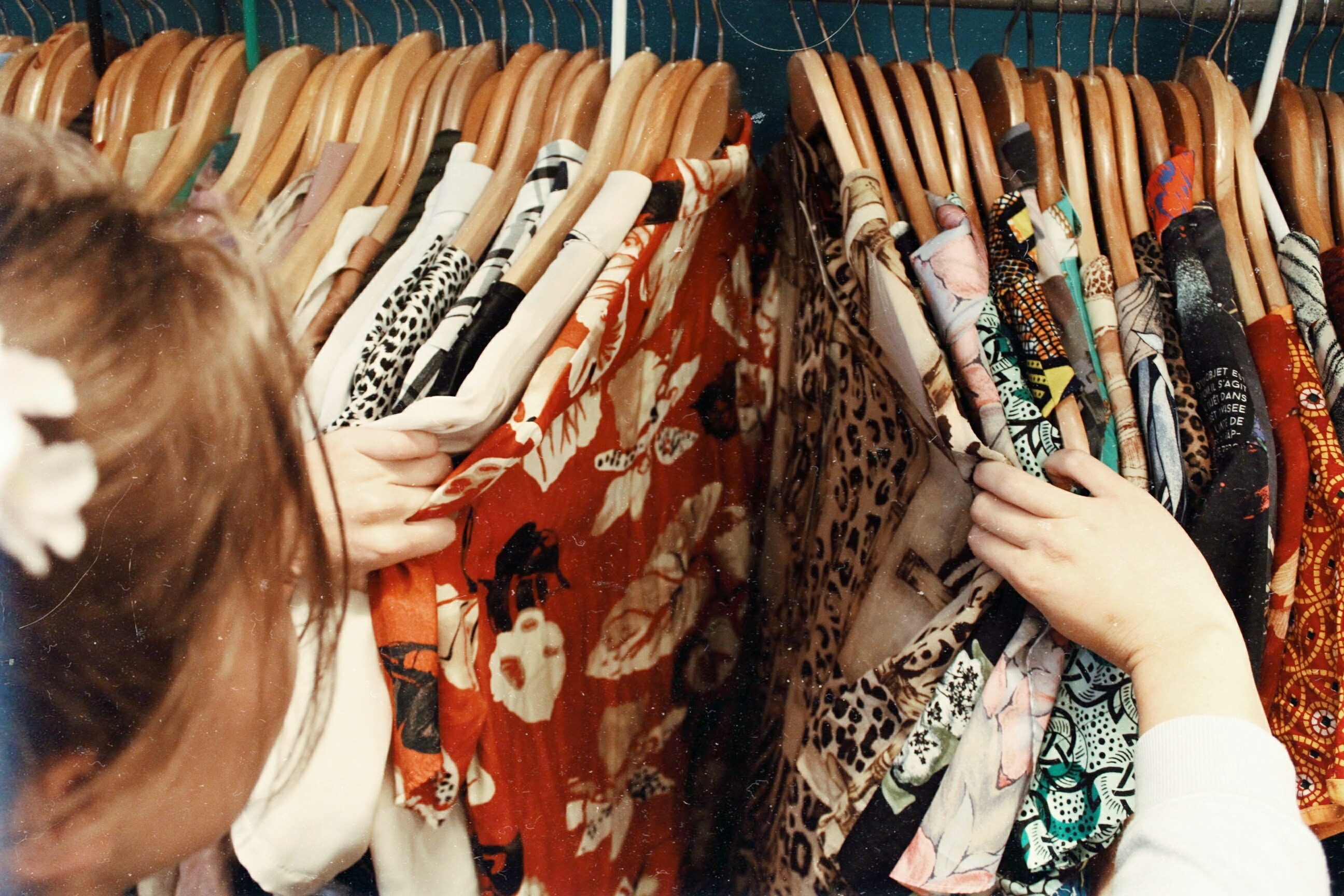 And still, when if you try to by a pants, you won't be able to get in the same size in all the shops.
But sure, no impact on self esteem or body image, as we don't talk about it.
I can tell you, I read plenty of messages on internet of girls and womens who explained how down they were after shopping, as much as they didn't want to go shopping again soon.
I remember crying after a full day looking for an outfit for a wedding when I was a teenager, when the only things more or less available in my size where thought for much older people.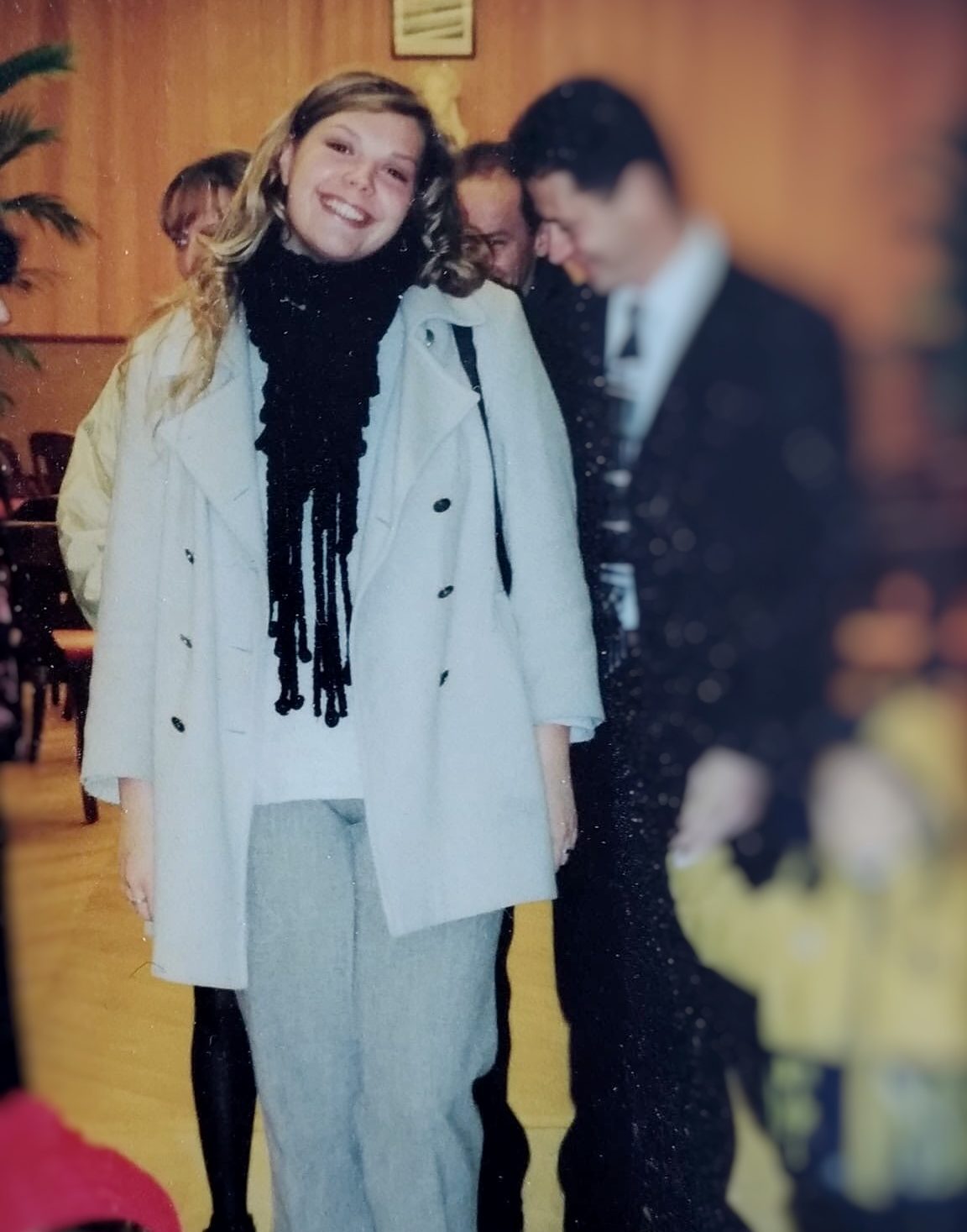 Fashion industry as changed since I was a teenager, there's much more option now.
So much that I received on the website I worked for the last 18 years angry messages of parents telling me to stop showing the option, as their daughters were loosing their motivation to loose weight, as they could find things now.
So yes, I maybe shouldn't be so angry, but still I am, because it's still hard to find clothes and I'm a 52 now (24UK – 22US), ans yes I've been doing shipping with friends not especially "plus size" and I can stil see how bad they felt with the flase sizing and the lack of option when for their morphologies.
When you think the woman size in fashion only existe since 1920, when ready-to-wear clothing really starting and slowly replace tailoring and self-sewn clothing.
Almost a century ago.
Just a thought, but maybe we should just get back to making our clothes our self, like people used to do for hundreds of years and take back that power we gave freely to the fashion industry.